JULESTEMA SKINCARE
JuleStema Skincare Range is naturally formulated with the best of the active ingredients that will give boost to your skin, gives hydration, soften and smooth skin with added essential oils. This will help to nourish, illuminates skin and give fresh complexion.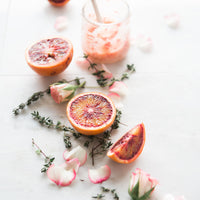 ORGANIC & VEGAN
JuleStema is a professional skincare product made with quality and essential ingredient that is Vegan, Organic with holistic touch of class and safe for all skin types.
With JuleStema products, you will gradually discover your skin at its best.
READ MORE
UNIQUE FORMULAS
Expert care and specific attention on each product from cleansers, toner and moisturiser is made for easy to use without difficulty.
Creating a product with all essential oils as the key ingredient makes it powerful and a unique blend that which is also dermatologically tested which gives it the best result.