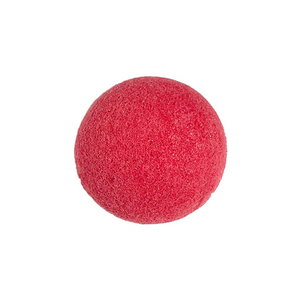 KONJAC SPONGE

PINK CLAY KONJAC FACIAL SPONGE
If you want to brighten up a dull complexion, reduce redness or have an uneven skin tone then this Konjac sponge is a wise choice. Red and white (rose) clay is the mildest of all the French clays and has the ability to soften rough skin, improve circulation, repair connective tissue and relieve irritation.
Simply hydrate the sponge in water and it will become a pillow-soft texture, then gently massage in small, circular motions.
We recommend you follow up your exfoliation with one of our B Beauty Facial Moisturisers to keep your face hydrated and feeling soft!
BENEFITS
Purify even the most sensitive skin

Refresh your skin's appearance

Repair connective tissue and relieve irritation